ShutterBox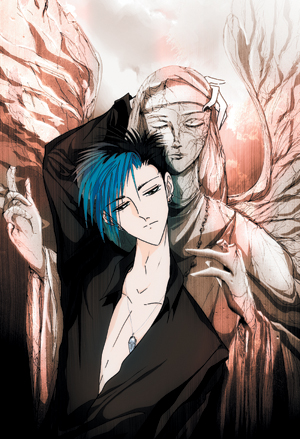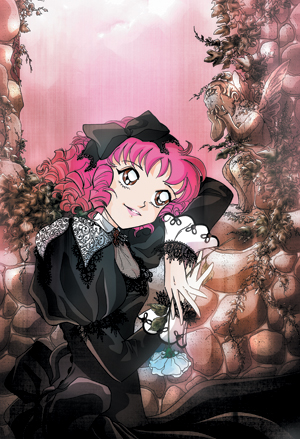 Our attorney and friend, Ken Levin has confirmed for Tavisha and I that we own all of the rights to our entire
ShutterBox
series free and clear, including the copyrights, which we had never shared. As you may be aware, Tokyopop, the series' original publisher, went into "restructuring" last year and canceled publication of
ShutterBox
(along with many many of Tokyopop's other titles) just as we were about to turn in Book Five for early 2009 publication.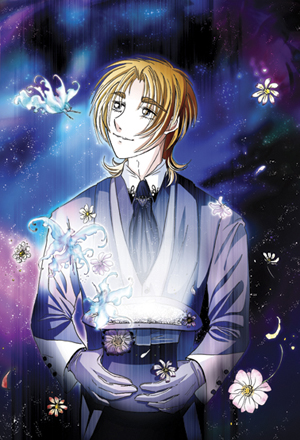 In answer to the numerous inquiries from some of the
ShutterBox
series' many fans: YES, we are now actively seeking a way to continue the series, both to publish the new volumes, and to republish the now out of print earlier volumes. We are open to and exploring both traditional publishing or through new methods. Interested publishers can e-mail me at rikki@rikkisimons.com and I'll forward any proposals to Ken, or can contact Ken directly at KenFLevin@gmail.com.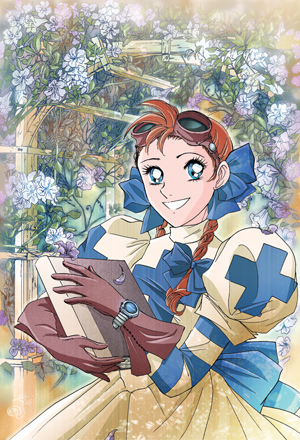 ShutterBox
, the first American series published by Tokyopop (2003), is a high fantasy romance about a young lady named Megan Amano, who, when she dreams, is transported to an afterlife world where she attends school as the only living exchange student in a school for muses. Five volumes have been completed, with only four published thus far.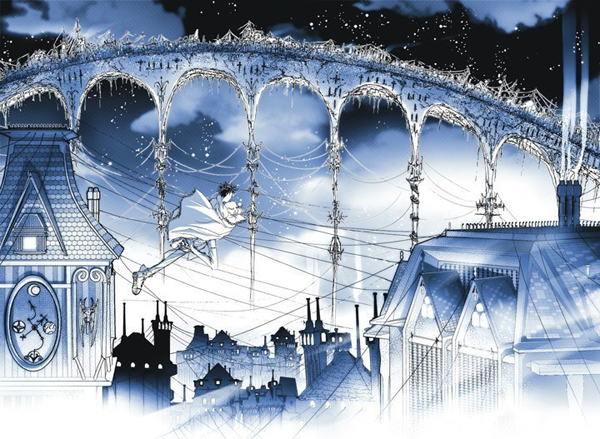 -Rikki
Tags:
shutterbox